Food at the Lacon Arms
Family Friendy food and drink by the sea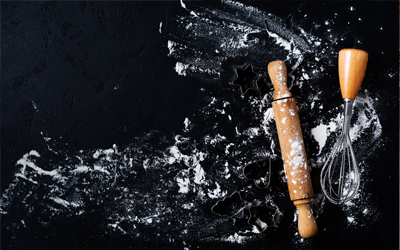 Main Menu
Our restaurant offers an extensive main menu plus a fantastic Carvery with a choice of roast meats. At the Lacon Arms, guests enjoy traditional homemade food, with a few specials thrown in for good measure. We seek to take full advantage of the local, seasonal produce available throughout the year.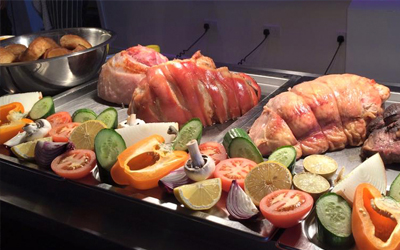 Sunday Carvery
Come and enjoy our renowned Bevan's Sunday Carvery, you'll be hard pushed to find a better food offering than our four roast carvery. Adults £9.95, Under 10's £5.50, 10 to 13 yrs £7.49 Sundays Carvery 12 noon to 4 pm Light Bites 12 noon to 4pm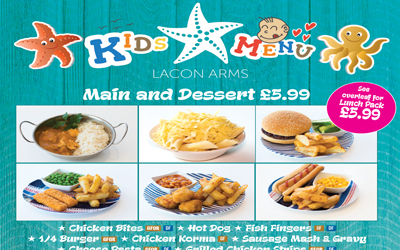 Kids And Lite Bites
We also have a great choice of lite bites, Cibattas, wraps and basket meals if you just fancy a snack. Plus A menu specially for children. Download Kids Menu. Download Lite Bites menu.