Food at the Lacon Arms
Family Friendy food and drink by the sea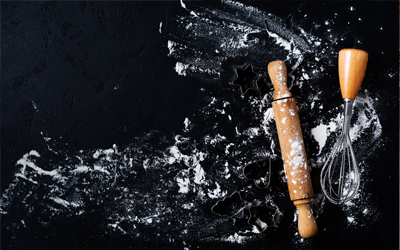 New 2019 Main Menu
Our restaurant offers an extensive main menu plus a fantastic Carvery with a choice of roast meats. At the Lacon Arms, guests enjoy traditional homemade food, with a few specials thrown in for good measure. See Desserts Menu. See Vegan Menu Menu.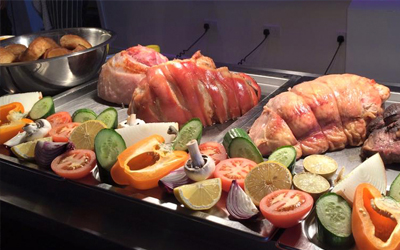 Sunday Carvery
Come and enjoy our renowned Bevan's Sunday Carvery, you'll be hard pushed to find a better food offering than our four roast carvery. Sundays Carvery 12 noon to 4 pm - Light Bites 12 noon to 4pm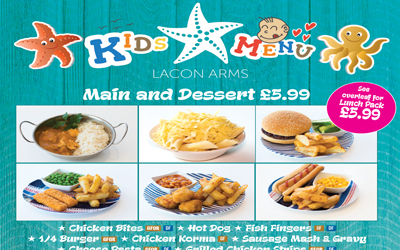 Kids And Lite Bites
We also have a great choice of lite bites, Cibattas, wraps and basket meals if you just fancy a snack. Plus A menu specially for children. Download Kids Menu. Download Bites and Snacks menu.