Sunday Carvery, Seminars, Meetings, Special Events
The LA lounge is the perfect venue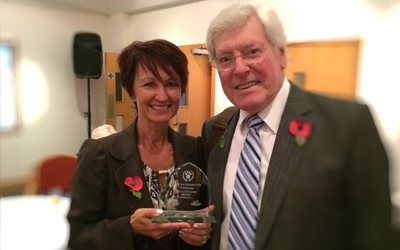 The La Lounge
The venue by the sea
An exciting funtion centre in Hembsy. Perfect for your wedding, civil ceremony, conference and a hub for meetings and activities. The La Lounge incorporates two spacious, adaptable and flexible areas, that can be used together as one large space, or partitioned to suit your party's needs.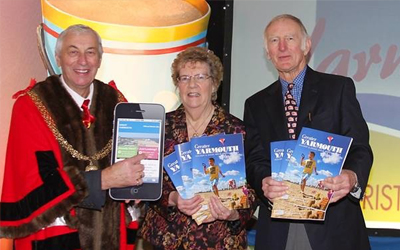 Superb Venue
Exclusive venue hire available
The state of the art lighting and sound design ensures that the LA Lounge can be tailor-made to suit your requirements, whether it be a small meeting, wedding, christening, awards event or christmas dinner for upto 200 guests. Our Head Chef can provide your event with everything from a full English breakfast, a light lunch or an afternoon tea, through to a Gala Dinner.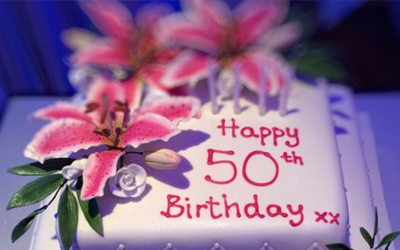 Special Occasions
We pride ourselves on our flexibility
Have you got an important milestone birthday or anniversary on the horizon? What better way to celebrate than coming to The LA Lounge.
Bespoke quotations
A great location