Call us today at
01493 733281

or Email us at

info@thelaconarms.co.uk

We strive to provide Our Customers with Fantastic Food and Drink and have a Wonderful Experience
THE MOST POPULAR PUB IN HEMSBY
Welcome to Bevan's Of Hemsby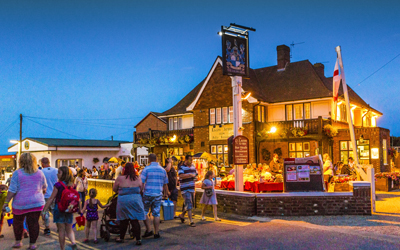 The Lacon Arms,
The Hemsby pub by the sea
The Lacon Arms is owned and operated by Louis, Lyndon & Lorna Bevan of Bevans of Hemsby Ltd, and is a FREEHOUSE. It is a sister pub to MB's Leisure Bar and Funhouse which are also FreeHouses. The Lacon Arms sits at the end of Beach Road, Hemsby, practically on the beach!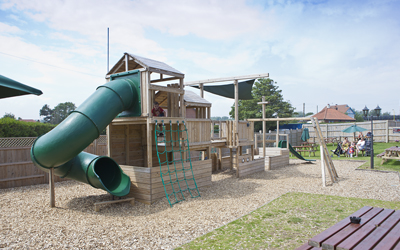 Beer Garden
Pirate Boat Play Area.
We have various areas to sit, including The Lacon Arms with new conservatory, The LA Lounge, the front terrace with sea views and our family friendly beer garden. We have a large car park. We have a spacious beer garden at the rear of the Lacon Arms where you can enjoy a drink and chat or sunbathe in the sunshine out of the sea wind. There is also a children's Pirate Boat Adventure Play Area - the kids will have hours of fun. Access to the beer garden is throught the pub. We are also happy to serve meals and snacks from our menu's in the garden.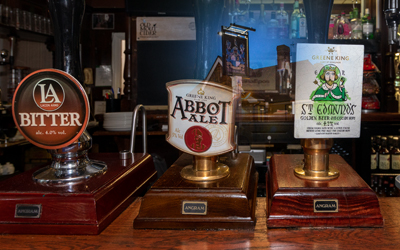 Extensive Bar
To please every palette
Our outside play area is a great place to relax and sunbathe out of the sea wind while the children play on our specially designed pirate boat, including: • Small slide for toddlers • Big curly slide for the more adventurous • Rock wall and hidey holes
Bevan's Of Hemsby
MB's Leisure Complex