Summer Fire Works, Valentines, Hallowen, Live Music
Events throughout the year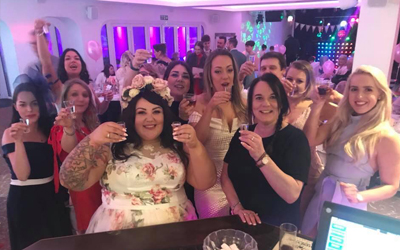 The Lacon Arms
Hemsby's Event Venue
The Lacon Arms is at the heart of the community and we provide entertainment most nights of the week, anything from the top local bands to Tribute Bands, Karaoke, Disco's and Charity novelty nights.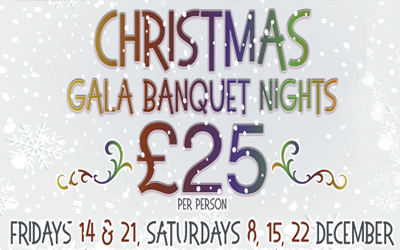 Christmas
Gala Banquet Nights
Gala Banquets, Fridays and Saturday from 8th to 23rdDecember. 7pm arrival for 7.30pm start. 2 course banquet style party with DJ. Tickets £25 per person, dancing til 1am.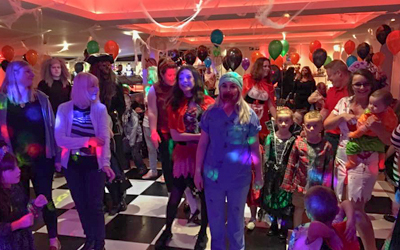 Special Events
and other entertainment
Not to forget our special events such as Platinum Men Tour and Valentines Night. Please check black boards in the pub, Facebook or Twitter for upcoming events.
2018 Events
Warren Bailey 11 October
Gala Banquet 8 December
Gala Banquet 14 December

Gala Banquet 15 December

Gala Banquet 21 December

Gala Banquet 22 December

Events
We host a variety of events throughout the year - some are at short notice. To make sure you keep up to date check our facebook page.
Check Facebook