Italian Night, Christmas Meals, Live Music
We look forward to seeing you soon..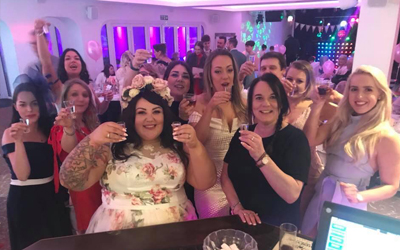 The Lacon Arms
Hemsby's Event Venue
The Lacon Arms is at the heart of the community and we provide entertainment most nights of the week, anything from the top local bands to Tribute Bands, Karaoke, Disco's and Charity novelty nights.
Neil Francis
Sunday 30 May 2021
Neil performs a wide range of pop and electronic songs from the last 4 decades, including some musical theatre. Admission Free.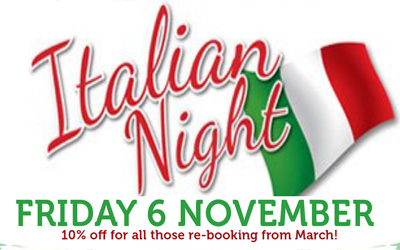 Special Events
Italian Night 6 November
This is a mezze style menu... you keep eating and we keep serving! £21pp, Facebook or Twitter for upcoming events.
2021 Events
30 May Neil Francis - Admission Free
Events
We host a variety of events throughout the year - some are at short notice. To make sure you keep up to date check our facebook page.
Check Facebook